.:Ireland 2006 April & October:.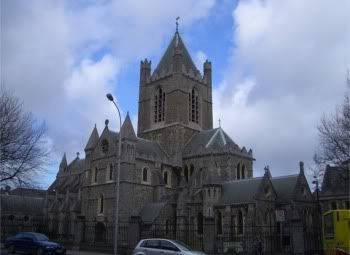 Christ Chruch Cathedral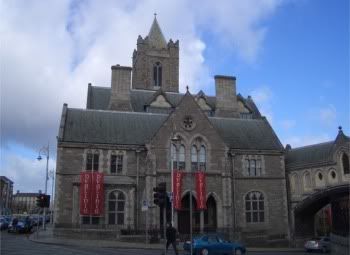 Dublina *Think thts a Church or something like tht lol*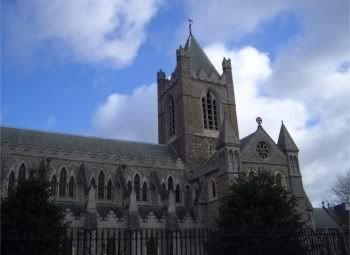 Christ Church Cathedral *i'm proud of this pict*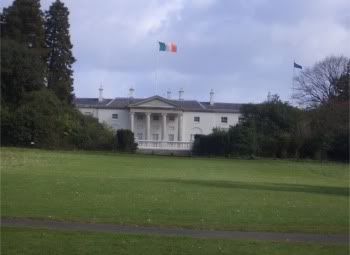 House in Phoenix Park

O'Connell Street with Dublin Spire

O'Connell Bridge with mannny ppl lol

*yammie* Baileys *luv it*

Half Penny Bridge

D'Oiler (?) and ehm Westport Street (?) not sure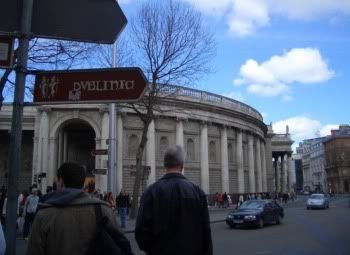 Tht's the Bank rite?! Hope so in front of Trinity College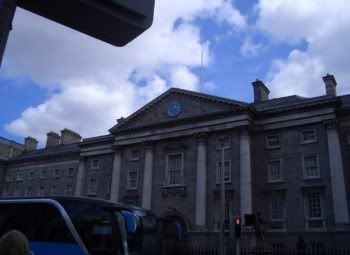 Trinity College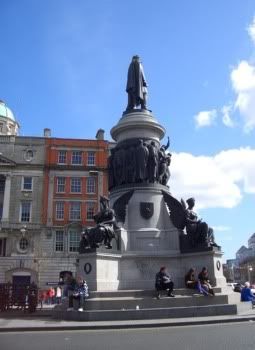 O'Connell Momument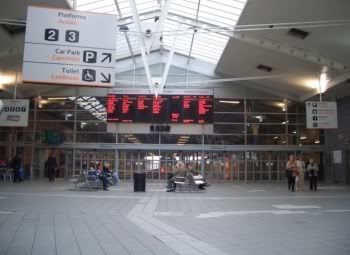 Conolly Station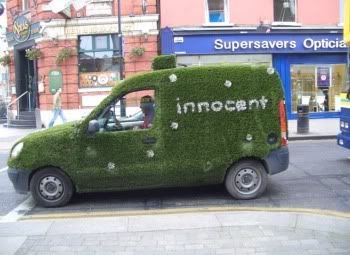 The funny car in Talbot Street*lol*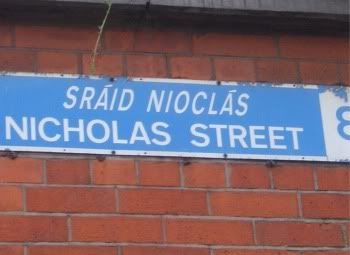 Funny road lol :P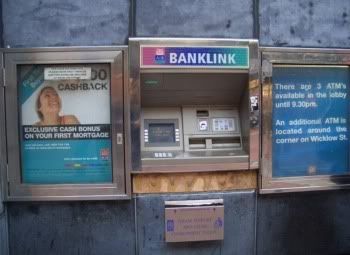 a special one hahaha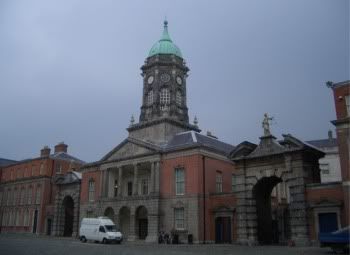 Chruch by Dublin Castle

Dublin Castle

Bridge by Christ Church...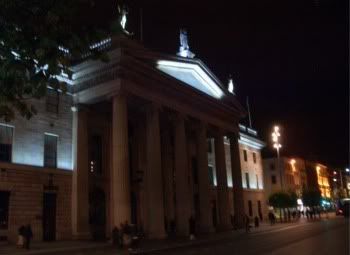 Dublin Post Office by Night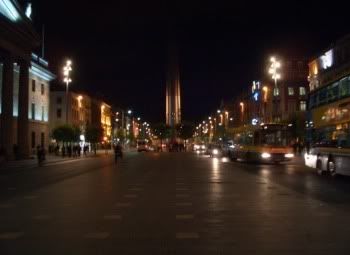 O'Connell Street with Spire by Nacht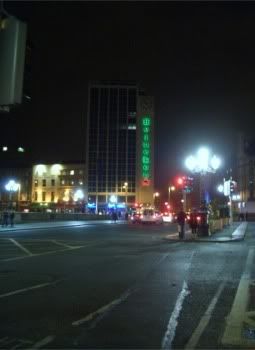 O'Connell Bridge by night with the cool Heineken House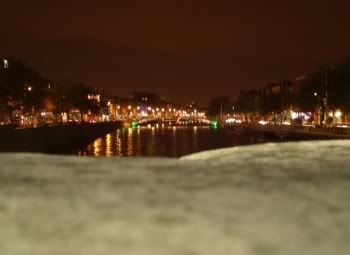 H'Penny Bridge by night

Grafton Street by night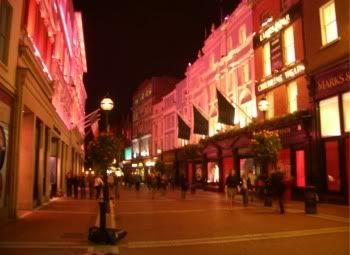 Grafton Street by night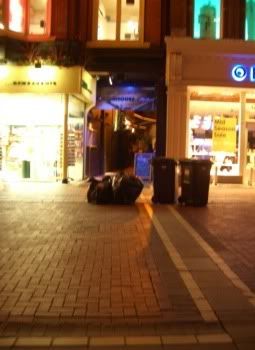 special one again *lol*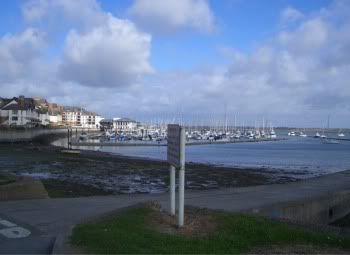 Malahide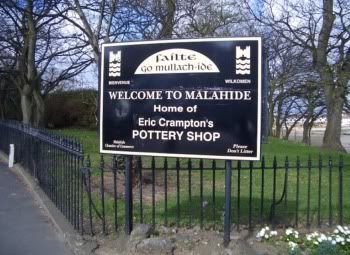 Welcome to Malahide...

Manu nd me on Christ Church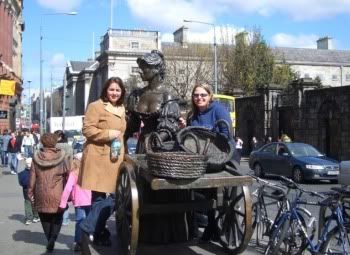 Maja nd me at Molly Malloune

Kerstin nd me by the Point Depot