//-->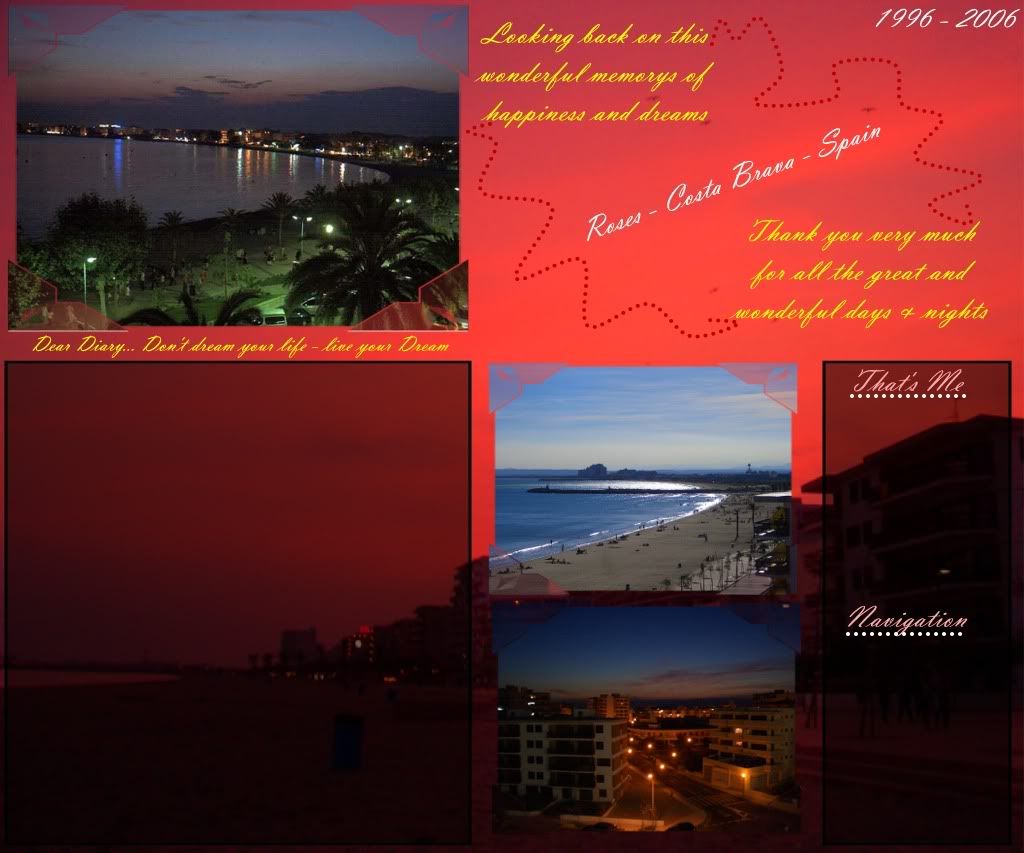 .:Spain:.
.:Roses - Costa Brava:.

My Uncle and my Grand-mum after the 11 hours bus ride lol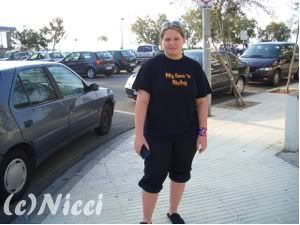 Me after the bus trip with few hours sleep lol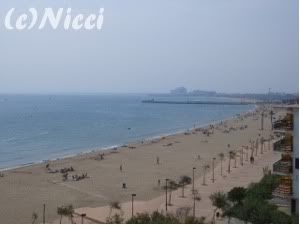 The view from the balcony in our Hotel Room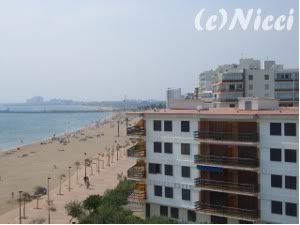 The direction to the next City Empuria Brava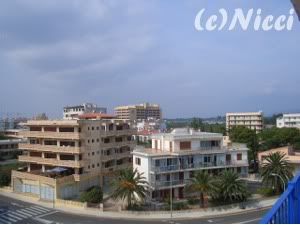 Some other Hotels, in the background the Hotel Goya Park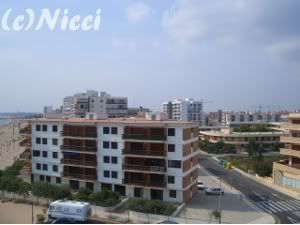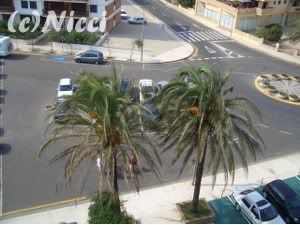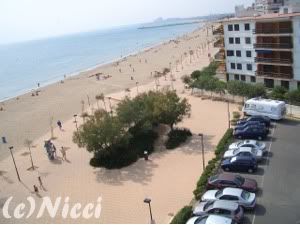 Wondeful weather eh?!



Our Hotel Room in the Hotel Marian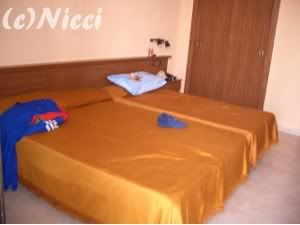 The Bed on the right site is mine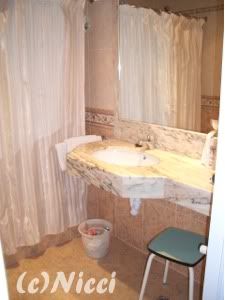 The wonderful Bathroom



Only few minutes and thunderstorm arives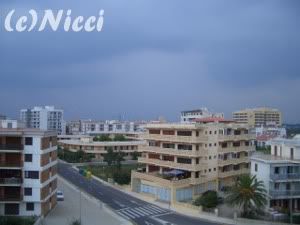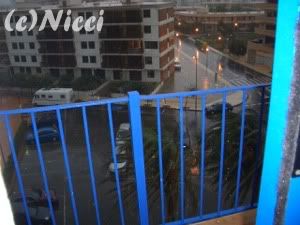 It was so terrible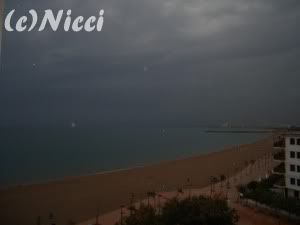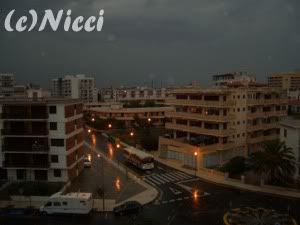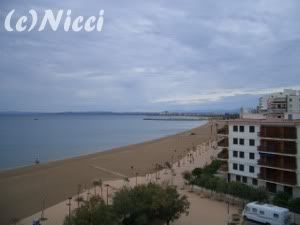 Me ready to check out the city :P



Wonderful hill of Roses from the Santa Margarita Beach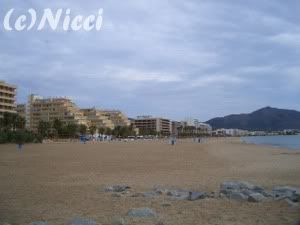 Soooo many hotels, but where is mine?!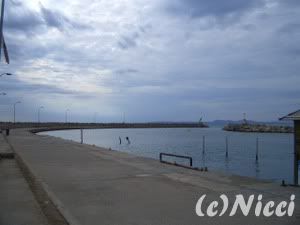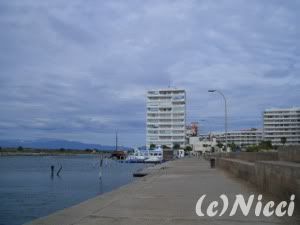 There is Empuria Brava, lil Venedig, it's great there=)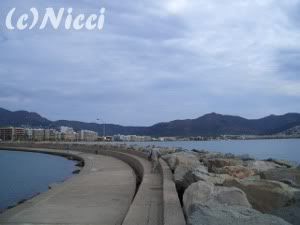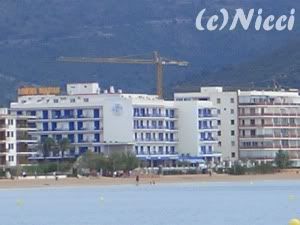 Ahhhh there is my Hotel Marian, it's fantastico, isn't it?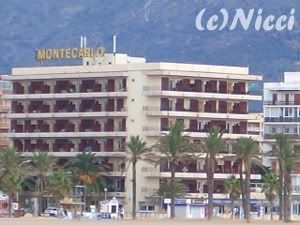 That's the Hotel Montecarlo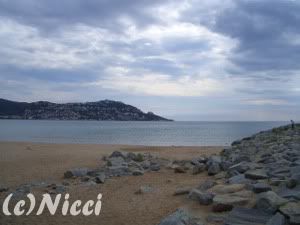 Me in Empuria Brava on Shopping Tour.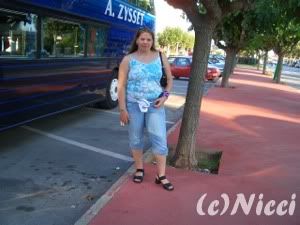 Me at the Bus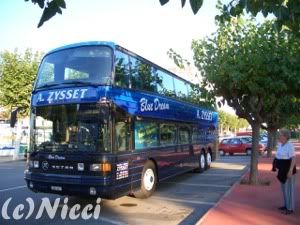 One of the wonderful sunsets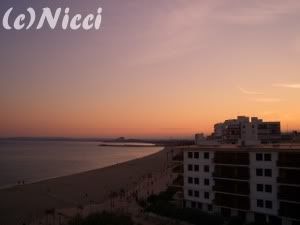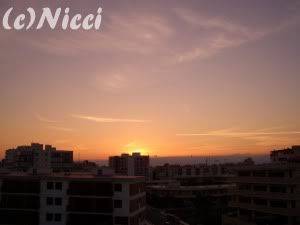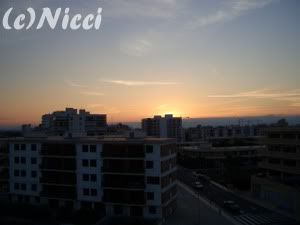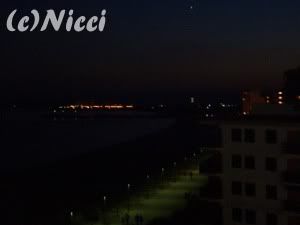 The night view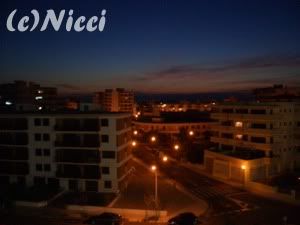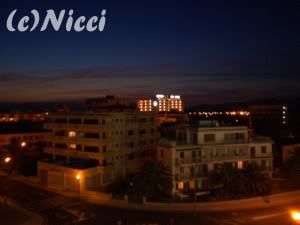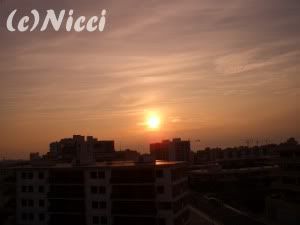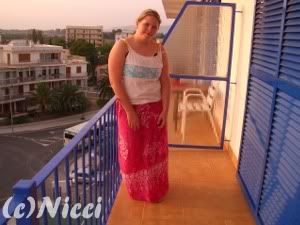 Me came back from the beach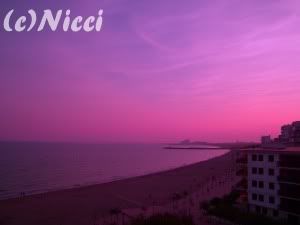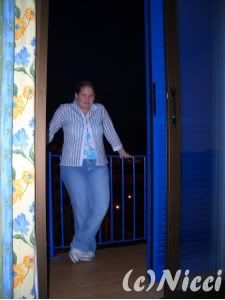 Ready for going out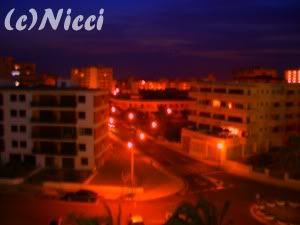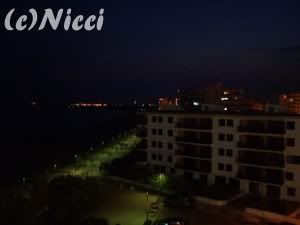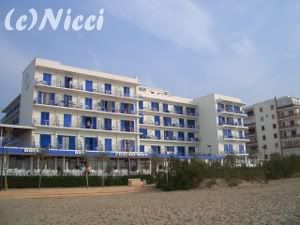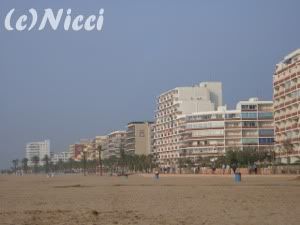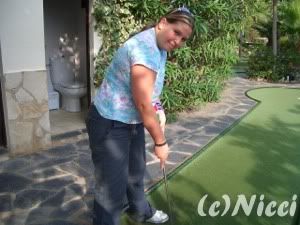 Yeah playing Mini Golf with my Grand-Mum



more right Granny



The best court lol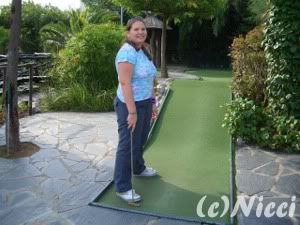 I'm the winner *haha*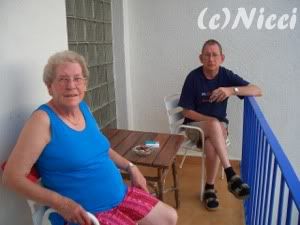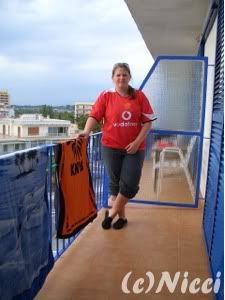 I bought to many Footballshirts lol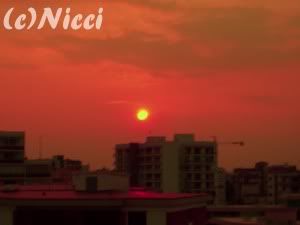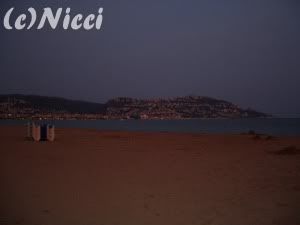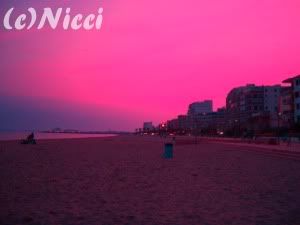 Our Clique *haha* Don't remember all the Names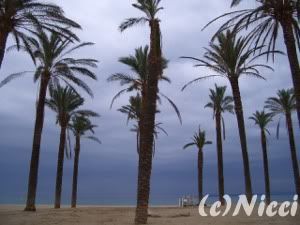 That's Marion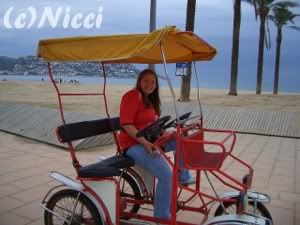 Me in my first Car *lol*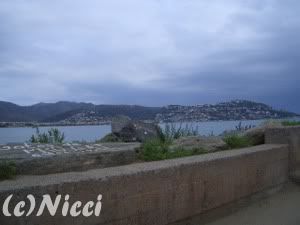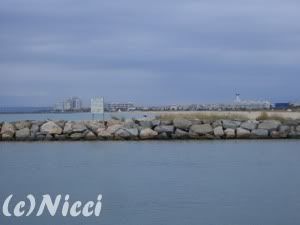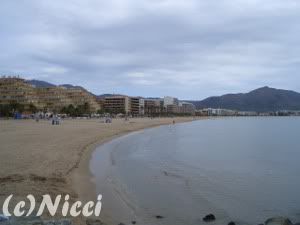 I hate me on this Pict lol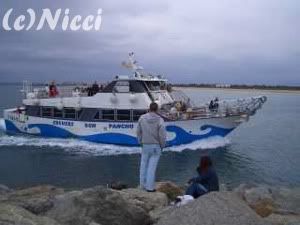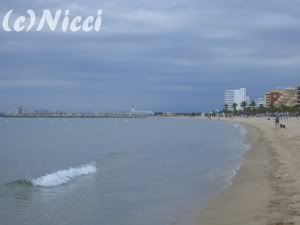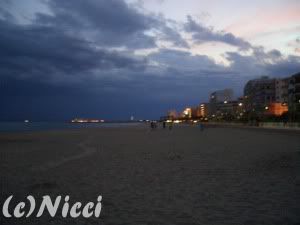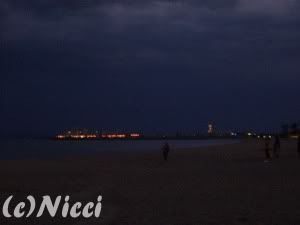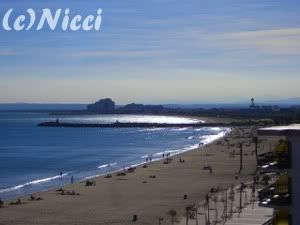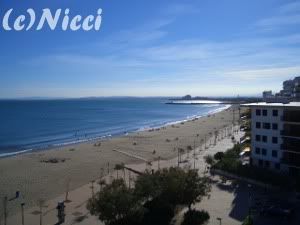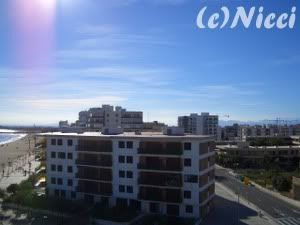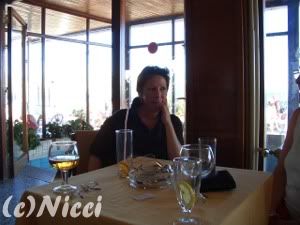 The last evening, with Rosmarie and Kurt



That's Kurt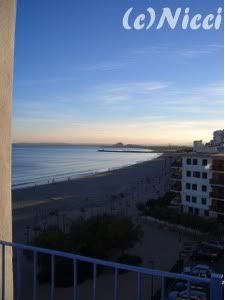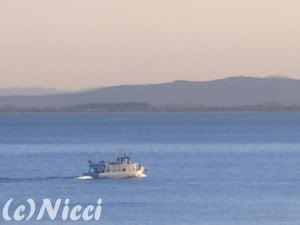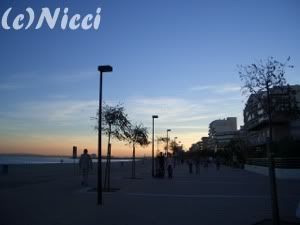 The fantastic Beach Promenad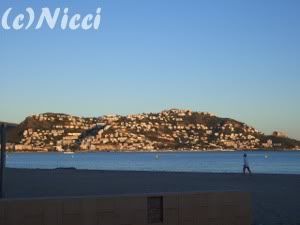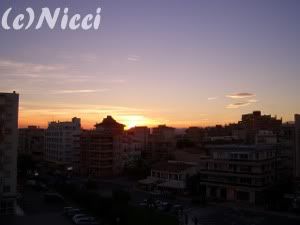 Sunset from the Balcony at the Apartment from Rosmarie and Kurt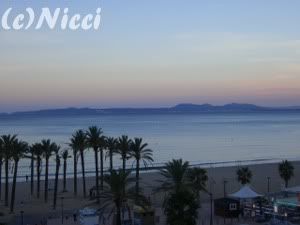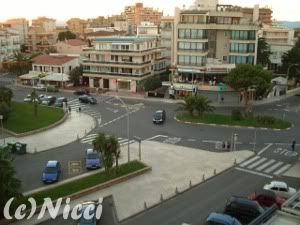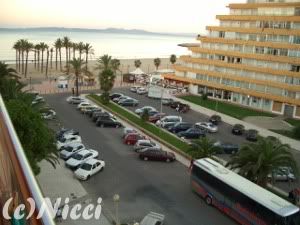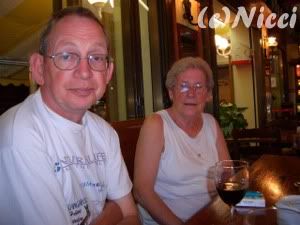 After the Diner *yammie*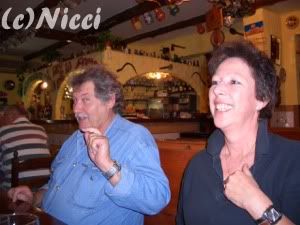 It was really funny to take picts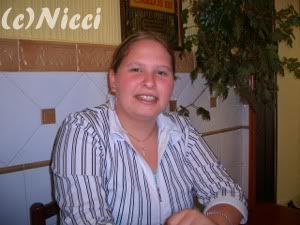 Oh my good i drank to much wine *haha*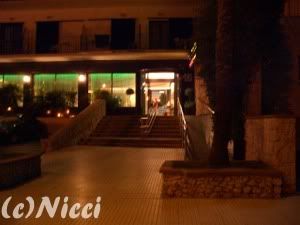 The Entry from the Hotel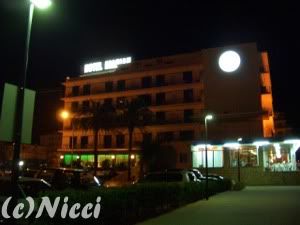 Our Hotel by night

Nicci, 20, Switzerland, Ireland,
Au Pair,
funny,
Malahide,
Friends,
Dreamer,
crazy, Soccer, Party, Music, Travel, Shopping,
Story,
confused, Single,
Janaj Pacha,
Babys, Grafton Street,
S-N-S-J-C rockzz
, HMV, Trine,
<3Spain<3
, Lillies Bordello, Dublin Baby,
Inline Skating
, Brian McFadden, Meteor,Roses - Costa Brava, Feelings, Instrumental Music,...
....................
Welcome
....................
Diary
....................
Webmiss
....................
Au Pair 07/08
....................
Gallery
....................
www
....................
Guestbook